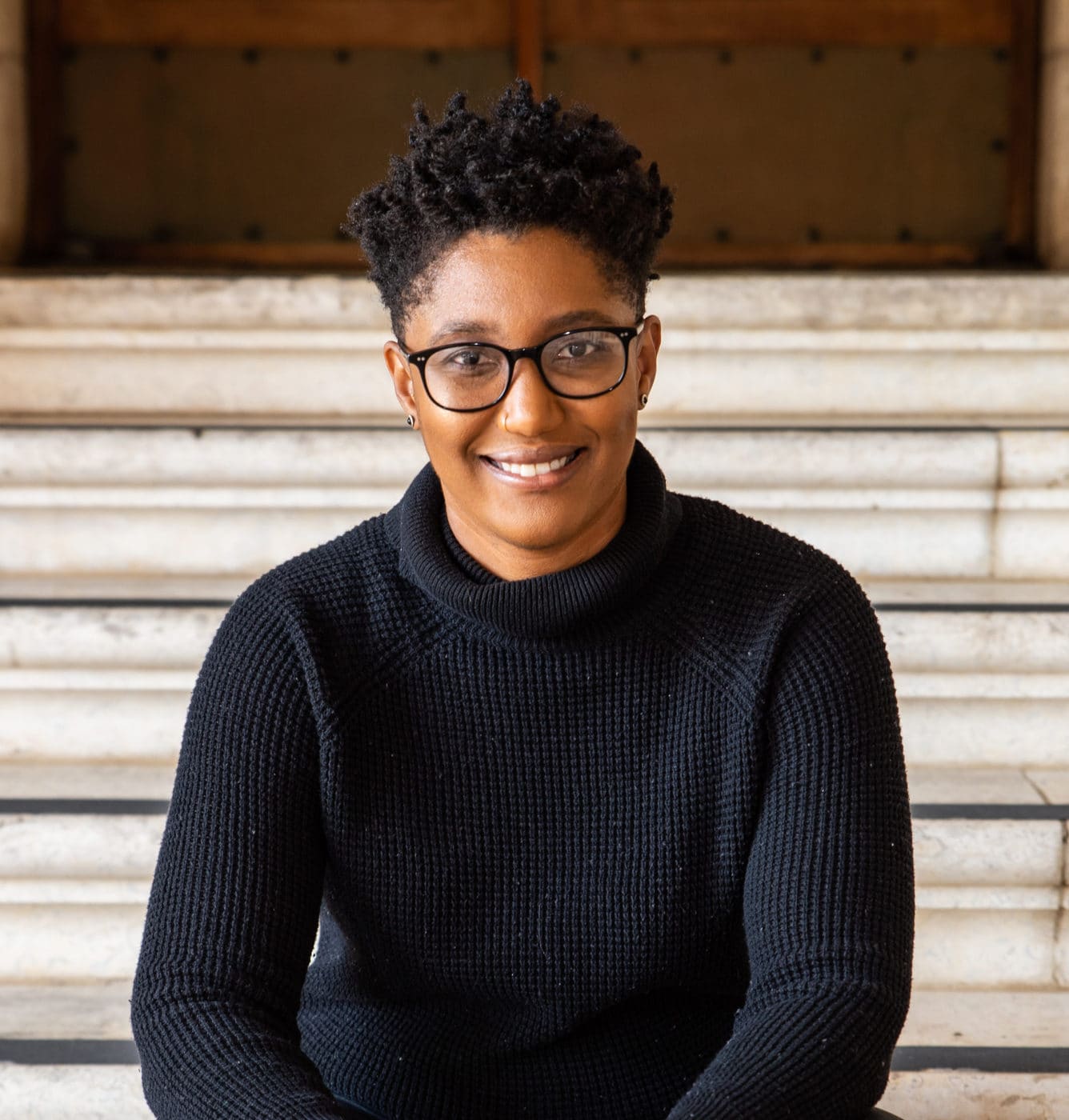 Research on Police Violence and Girls
Congratulations, Fellow Shannon Malone Gonzalez (Mentor Sandra Hernández) on the publication of her research in the prestigious academic journal Gender & Society, a top-ranked peer-reviewed journal in both sociology and gender studies. Her article, titled Making It Home: An Intersectional Analysis of the Police Talk, examines the way Black mothers educate their children about police interaction and how those strategies differ based on gender.
From Shannon's Abstract: Black mothers often are responsible for teaching their children how to respond to police violence. Through 30 in-depth interviews with black mothers from diverse social class backgrounds, I investigate how they address the gendered racial vulnerability of their children in the "police talk," a socialization practice designed to prepare children for police encounters. I identify mothers' primary discourse as "the making it home" framework, which encapsulates in parent–child socialization their use of double consciousness around the police. This framework marginalizes girls' experiences in three ways: it conceptualizes boys as the primary targets of police, while constructing girls as collateral targets of police violence; it emphasizes masculine forms of violence; and it is directed almost exclusively at boys. An intersectional analysis is applied to redress the limitations of the police talk and to highlight the need for structural reforms to recognize and combat police violence against black women and girls."
Shannon is a doctoral candidate in the sociology department at The University of Texas at Austin. Her research examines how race, gender, sexualities, and social class shape black women and girl's experiences with police and contact with criminal justice institutions. She is particularly interested in investigating social networks as a site for accessing resources and facilitating resistance to surveillance and policing.